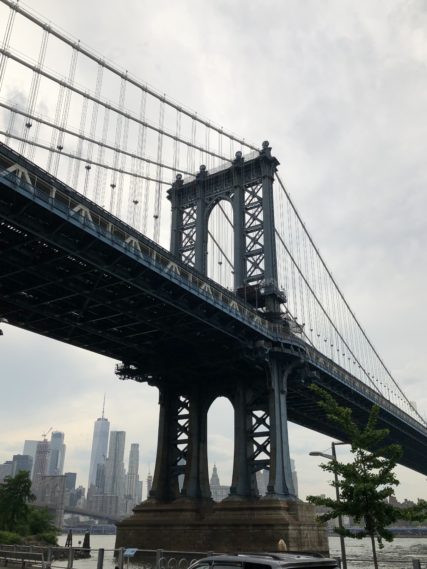 Are you considering embarking on a super commute, but are unsure how to decide if you should?
Are you unsatisfied with your job or feeling burned out? I can help sort through your frustrations and skill set to decide if a career change or a career pivot might be helpful.
Frequent business travelers, aka Road Warriors: Are you or your family members struggling and looking to create strategies for the future?
Is your HR department looking for a speaker or facilitator to discuss employee wellness, burnout, workplace mental health, or strategies related to improving employee retention and recruitment?
Writing an article and need expert comments on super commuting, women's issues, perfectionism, career burnout, relationship dynamics or other psychology-related topics?
Are you writing a book, screenplay, or television pilot related to a super commute, long distance relationship, or perfectionism and want expert input?
Do you want to using writing as a way to increase your visibility and expand the reach of your therapy skills?
Do you have questions about the process of writing, publishing, and/or marketing a book?
Contact me to discuss these or other consulting or coaching services: info (at) meganbearce.com
PLEASE NOTE: Coaching and consulting are two services that do not involve the diagnosis and/or treatment of a mental health disorder. They are not a substitute for counseling, mental health care, or substance abuse treatment.