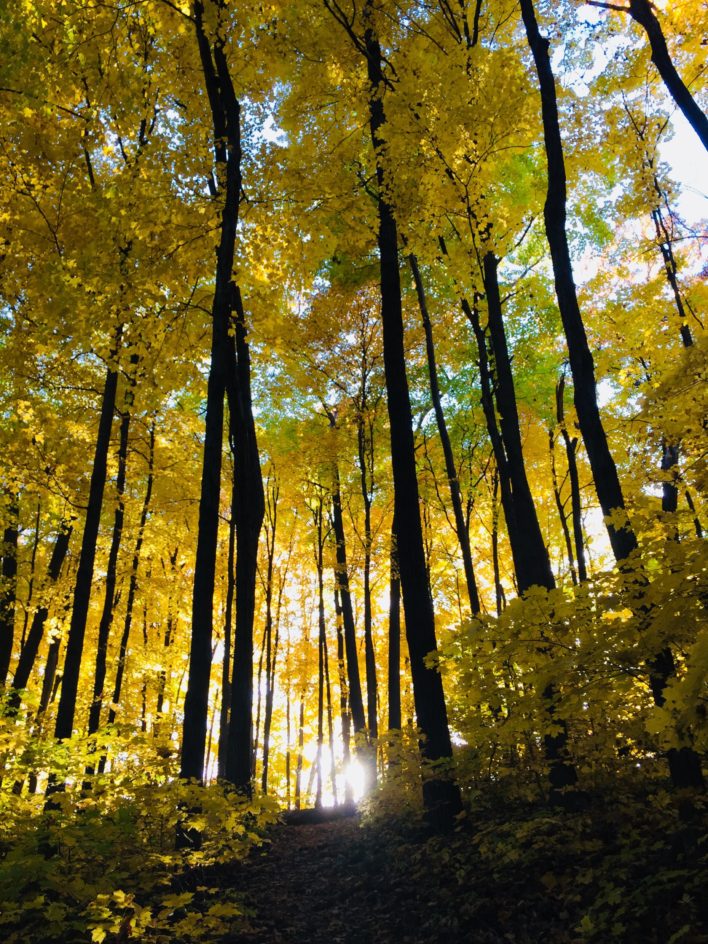 Life can be stressful and having a safe, non-judgmental place to explore worries, fears, and relationships is so important. Finding a therapist that is a good fit is important as well. I have had the opportunity to work with a wide range of clients since I began my career as a therapist almost 20 years ago. In my private practice I currently see individuals and couples and I have a few unique specialties: overwhelmed women, perfectionism, burnout, and super commuters or road warriors and/or their spouses. I am currently conducting sessions, therapy and coaching, in-person and via telehealth.
Individuals may choose to focus on how perfectionism or overwhelm are impacting their lives, self-esteem, relationships, career dissatisfaction, or motherhood. Decreasing fear of failure is a useful goal in these scenarios as is exploring how any of these issues might relate to feelings of anxiety and depression. For the partner of a road warrior, I can help navigate the unique challenges and stressors of this type of relationship. Topics of exploration in couples therapy might include parenting strategies, dual career challenges, or the impact of a road warrior regularly leaving and returning.
I also offer coaching sessions for clients on a variety of topics including but not limited to: deciding whether to embark on a super commute or accept a job that involves frequent travel; career change/job search; strategies for maintaining a strong relationship despite being apart; strategies for marketing a book; and how to use writing to increase your visibility in the world.
In addition, I speak on a regular basis on a variety of topics including burnout, workplace mental health, leadership & empathy, perfectionism, and road warrior wellness. You can find links to articles I've written or contributed to on these topics along the right side of this page.
Feel free to reach out and schedule a free 15-minute phone call to discuss your goals.